The origin of stones
Lithotherapy comes from the Greek, Lithos, for stones and Therapy for care. Lithotherapy therefore aims to provide care and well-being, with the idea that each stone emits energies or resonances capable of improving your internal balance. Minerals are fascinating, each stone is unique with its color and imperfections. The health benefits of stones come from ancient traditions, originating from all continents.
Elicce uses high quality and rigorously selected natural stones.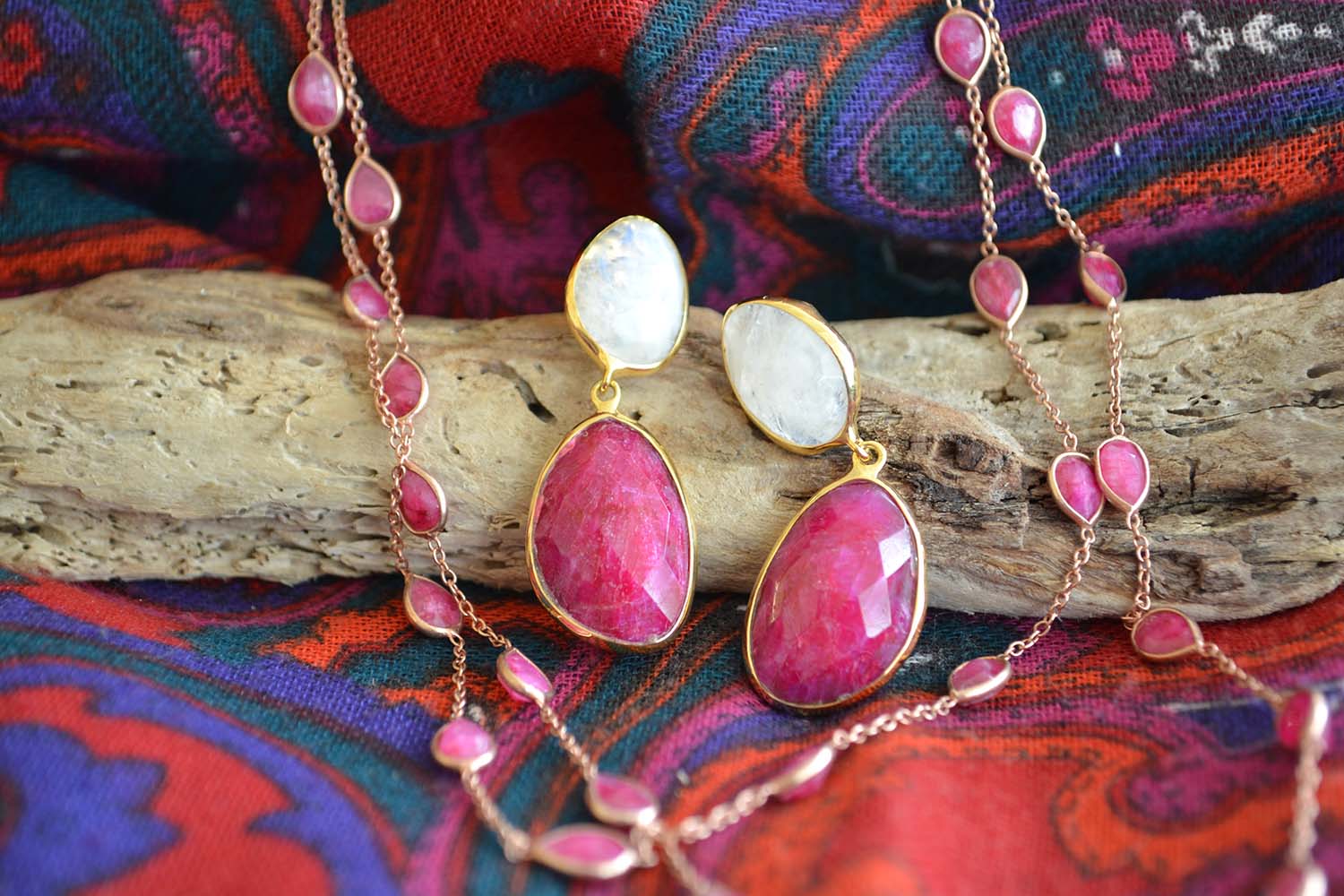 1. What is your birthstone?
First find your birth month stone
2. What does your stone mean?
Then find the meaning of your birthstone in the slider below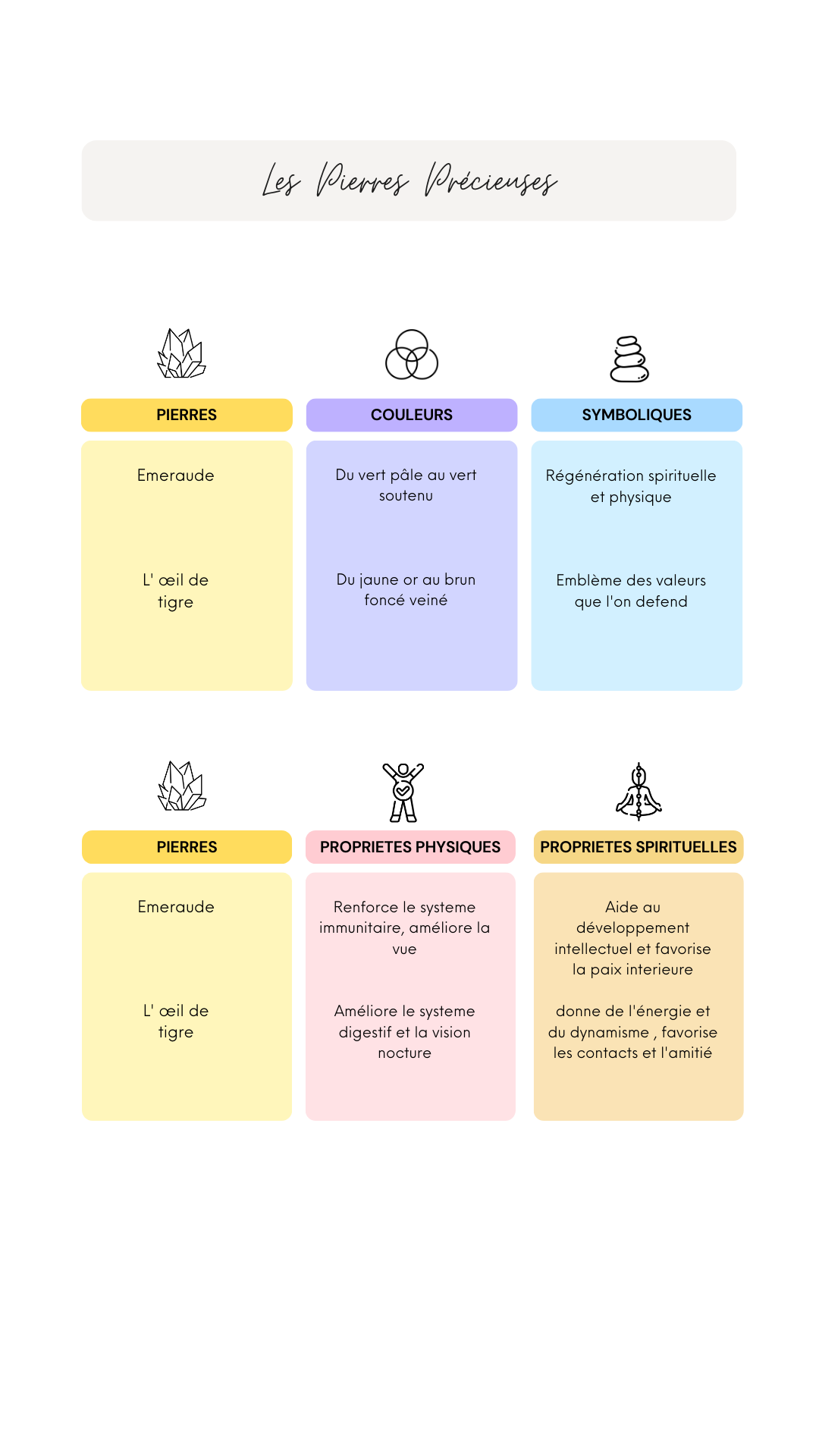 Our jewelry is made of precious stones, silver and gold plated